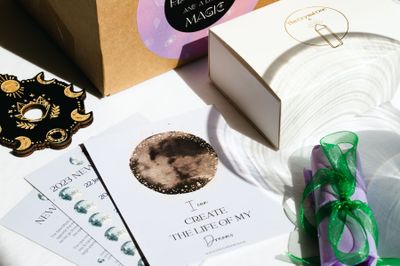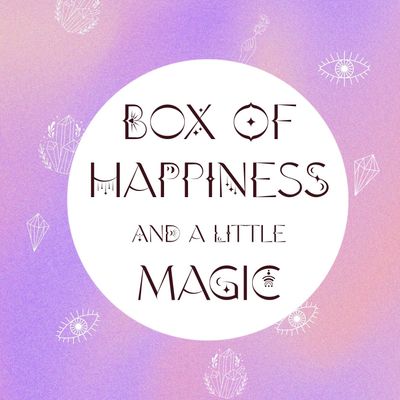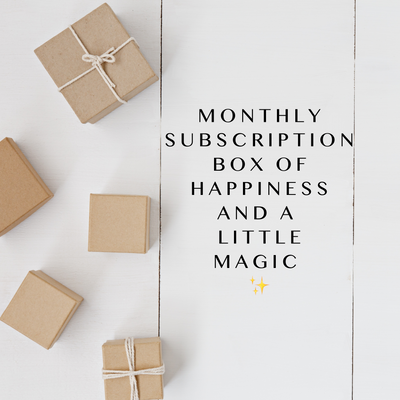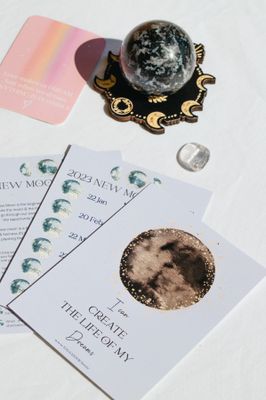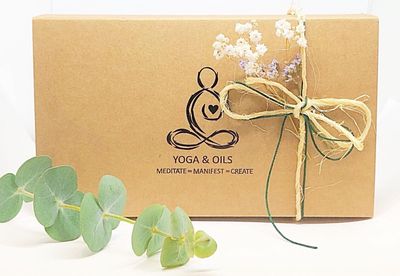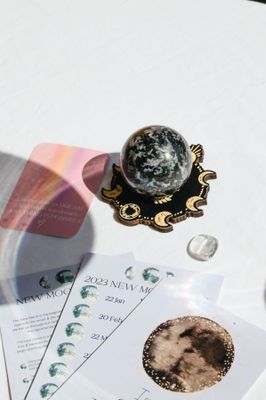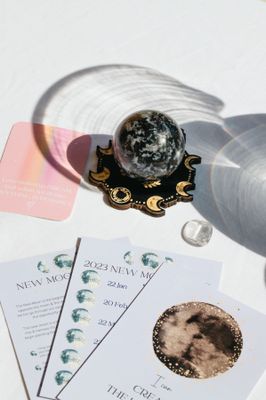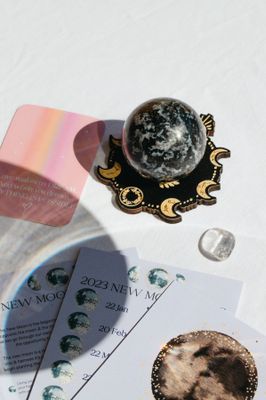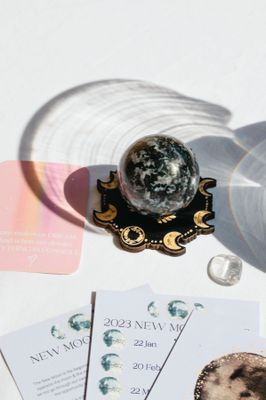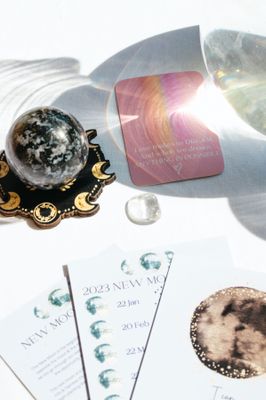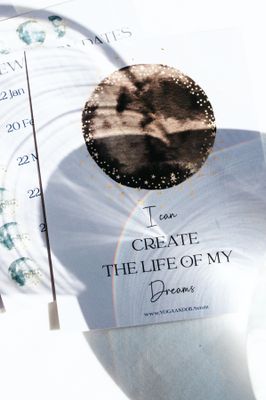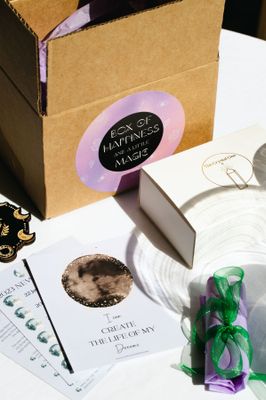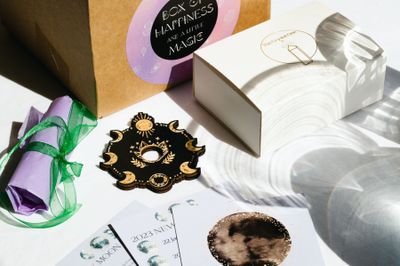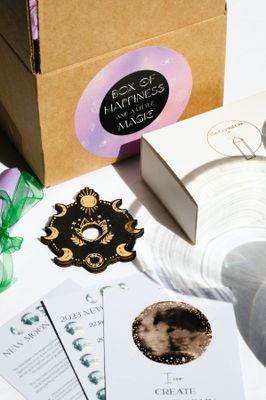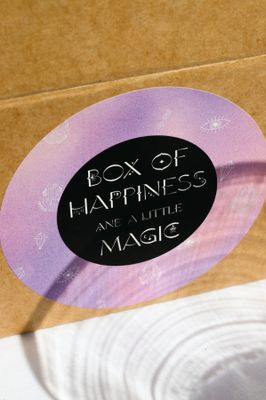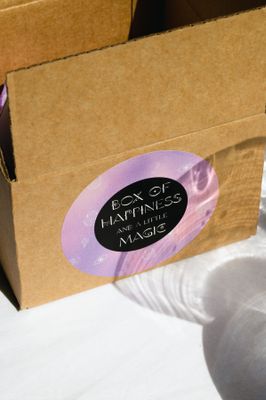 Monthly Subscription Box of Happiness
$44.00
Buy on subscription
We are so excited to offer you a monthly dose of happiness!
We have so much joy curating boxes of happiness for you each month. Your journey will be one through the 9 Main Moon Phases with a focus on rituals to help you harness your energy to align and flow with ease.
Here's what you can expect to receive each month:
- Beautiful surprises each month that is centred around a ritual to align you with the specific Moon Phase.
- There will be a minimum of 3 items in your box of happiness. Each of these items are things that we deeply love and use on a daily basis to bring balance, joy and happiness into our world and we are so incredibly excited to share these with you.
- Your items will definitely include crystals, but may also include essential oil blends, ritual items & happiness for the home.
- Information on the Moon Phase
- Rituals for the Moon Phase
- Happiness, always extra happiness
When you can expect your happiness:
This goodness will be sent to you on the 1st of every month. For example if you purchase before the 30th of the month - you will be sent the following month's box on the 1st working day of the month.
As this is a subscription service, a recurring monthly payment will come out of your account - you can cancel at anytime, with love and happiness.
If you would love to receive any prior months boxes, let us know and we will happily share them with you for the same cost as your monthly subscriptions.
All the items included in your box are there at our wholesale cost and are unique to the box, as in we are yet to sell these instore making them all unique to you.....- this is a massive saving to you and you are the first to see and feel our new products. so much fun and happiness!
SKU: 10000-46