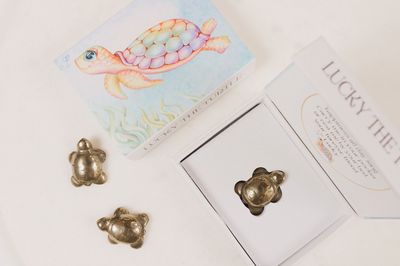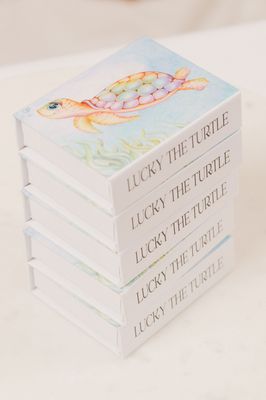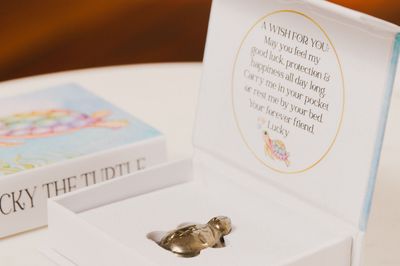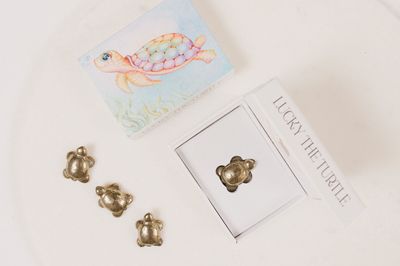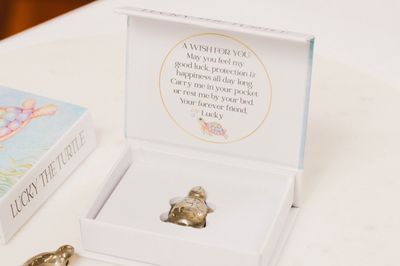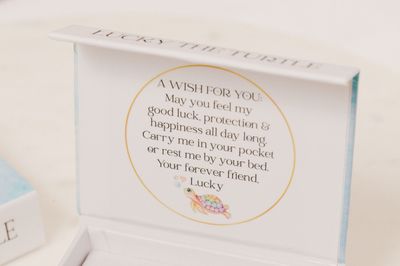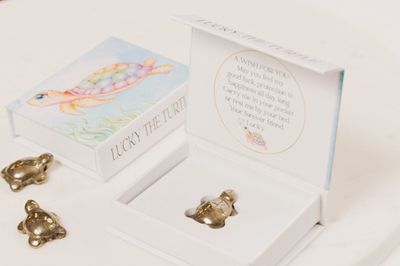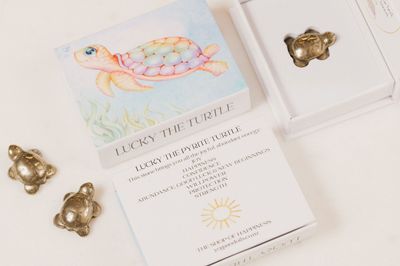 Lucky the Turtle
YOGA & OILS
$22.00
or 4 interest free payments of $5.50 with
learn more
We are so excited to bring you one of our boxes of happiness. These beauties are inspired by our favourite things, childhood memories and spreading joy far and wide.
Oh how we love lucky. This little box of happiness is filled with so much good luck and happiness, a Pyrite turtle, each unique and bringing an abundance of joy, happiness, confidence, protection and strength….. an affirmation and information on the crystal you are receiving. 
Pyrite encourages new ways of thinking and looking at the world. If you continue to do the same things, you will get the same results, so if you want to achieve different outcomes, Pyrite will help you change your thoughts and behaviour. While being a stone of good luck and prosperity (known as fools gold and to attract financial abundance), Pyrite is a protective stone and will act almost like a personal bodyguard, deflecting negative energies and keeping your energy field free from negative or harmful vibrations. 
Pyrite's energy is also thought to enhance your willpower during challenging times, and it will support you in actions and decisions that are necessary for your success and growth.
This stone will make you feel inspired more often. You will remain grounded, even if many things are happening at once. That inspiration will feel like you're striking gold for real at times.
Designed and created by us with so much love for you.

FEATURES:
- Cleansed ready for your energy 
- Your Lucky Little Turtle is approximately 2.5cms in size & the beautiful gift box is 8cms long x 6cms wide.
- GIFT READY: Your crystal comes gift wrapped with love for you, with an affirmation card.

**Information provided not meant to diagnose. 
SKU: 10535