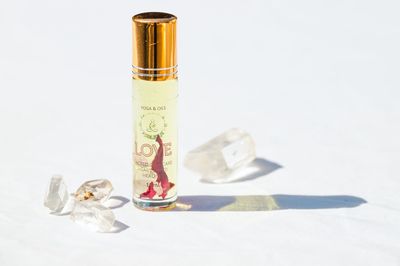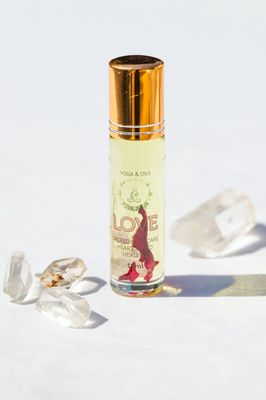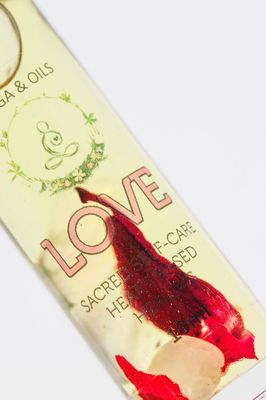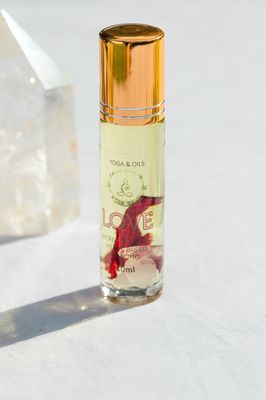 LOVE Essential Oil
YOGA & OILS
$28.00
or 4 interest free payments of $7.00 with
learn more
Self-love is such a beautiful and necessary ritual to bring into your everyday life. With practice, this love ripples into our work, relationships and our mental, physical and emotional health.
Our LOVE blend is formulated with the highest vibrational essential oils to bring love and trust into the body, mind and spirit.
Essential oils that sing to the heart chakra, allowing compassion and love for yourself to radiate through your body. This blend reconnects you with the inner child and the pure, simple ways of the heart while instilling unconditional love and trust for the beauty that is you.
The blend is infused with rose quartz and rose petals to enhance the healing love.
FEATURES:
- HANDMADE IN NZ: Created with love & intention in Te Awamutu, New Zealand
- INGREDIENTS: We source the best certified pure therapeutic grade essential oils from around the world & blend them to age range. Frankincense, Bergamot, Geranium, Lavender, Sandalwood, Marjoram, Ylang Ylang, Camphor essential oils in a base of palm free fractionated coconut oil, infused with rose petals & rose quartz crystals.
- READY TO USE: Your LOVE blend comes in a roller bottle ready for you to roll over the heart, on the pulse points & if you would like on the bottoms of your feet. Safe for children.
- GIFT READY: Your LOVE comes gift wrapped with love for you, with an affirmation card.


SKU: 10527