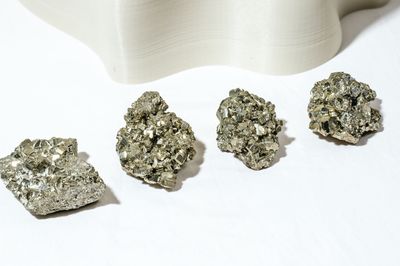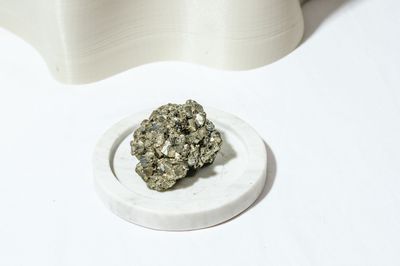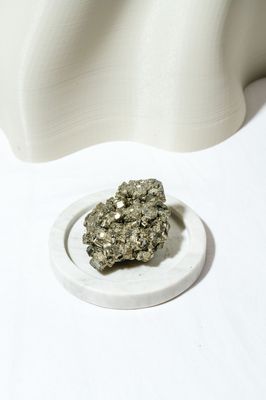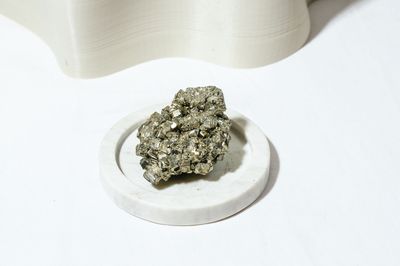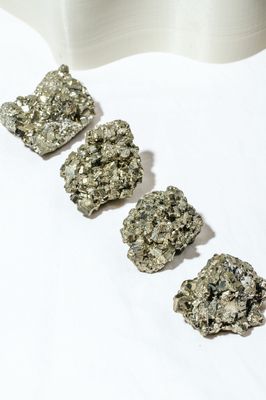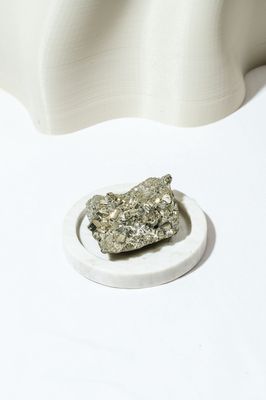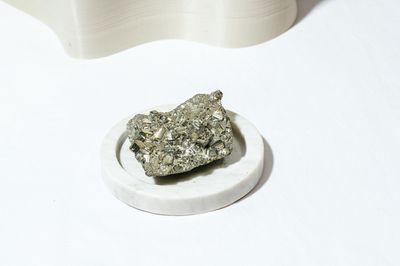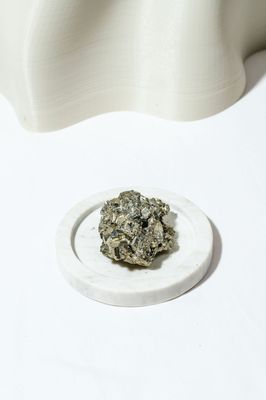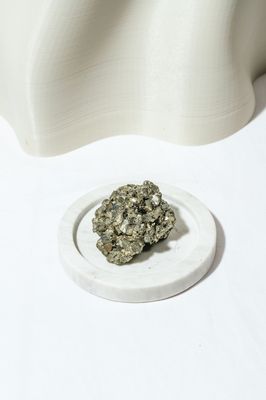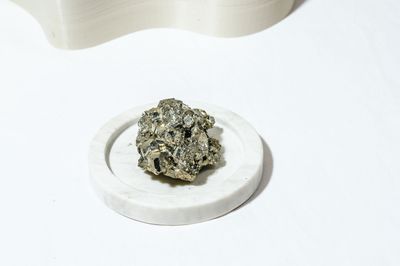 Pyrite Clusters
YOGA & OILS
$108.00
or 4 interest free payments of $27.00 with
learn more
Known as fools gold, Pyrite invites in success, wealth and prosperity. It helps with shifting your perspective, moving you towards a financially more positive future by bringing golden opportunities into focus and energising you to make them yours. 
Its reflective surface helps in deflecting negativity, acting as a shield of protection.
Pyrite encourages you to know your self-worth and be confident in the decisions you are making for your future.
FEATURES:
- Cleansed ready for your energy 
- These epic clusters of happiness are approx 9.5cms x 5cms 
- GIFT READY: Your crystal comes gift wrapped with love for you, with an affirmation card.
**Information provided not meant to diagnose. 
SKU: 10669