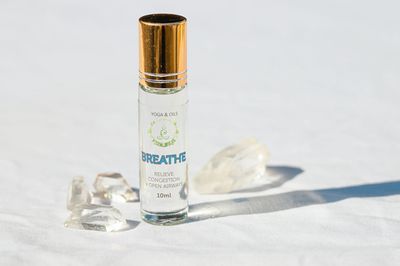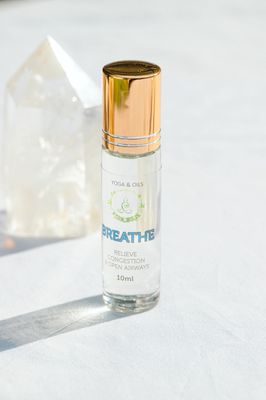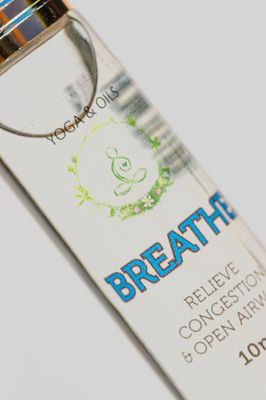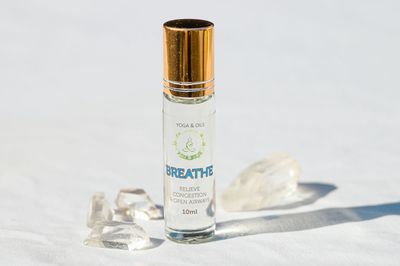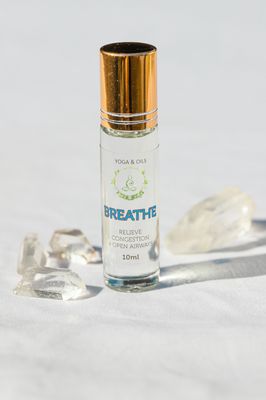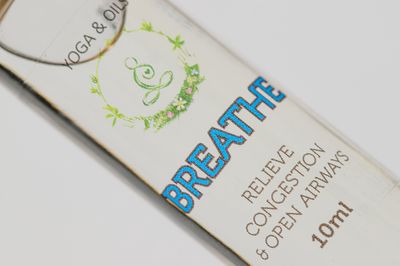 BREATHE Essential Oil
YOGA & OILS
$28.00
or 4 interest free payments of $7.00 with
learn more
BREATHE is an essential oil blend that relieves congestion, opens airways & promotes clear breathing, making this a fabulous blend for any respiratory issues. Healthy airflow & oxygen supply bring life & energy with each breath making this such an important blend for our overall wellbeing.
USES:
Congestion - Asthma - Croup - Snoring - Coughs - Acts as a reminder to Breathe - Allergies - Sleep - Healing
FEATURES:
- HANDMADE IN NZ: Created with love & intention in Te Awamutu, New Zealand by an asthmatic & wife to a snorer. This blend applied morning & night will help with any respiratory issues..... and for those snorer's, can be applied to the chest, feet & under the nose before bed.
- INGREDIENTS: We source the best certified pure therapeutic grade essential oils from around the world & blend them to age range. Peppermint, Eucalyptus, Melaleuca, Cardamom, Lemon, Ravensara & Laurel essential oils in a base of palm free fractionated coconut oil.
- READY TO USE: Your BREATHE blend comes in a roller bottle ready for you to roll over the heart, on the pulse points & if you would like on the bottoms of your feet. Safe for children.
- AGE RANGE: Child 1-8 years, Adult 8 years +. Adult is a gold roller, children black roller and both come beautifully boxed for you
- GIFT READY: Your BREATHE comes gift wrapped with love for you, with an affirmation card.


SKU: 10242