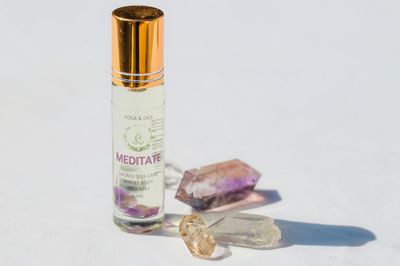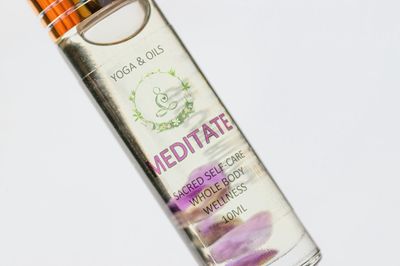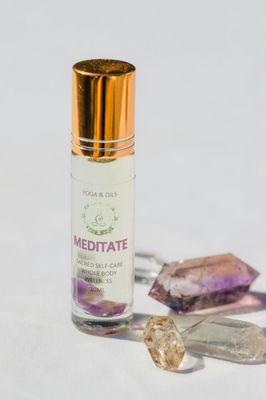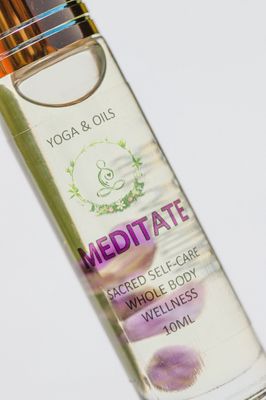 MEDITATION Essential Oil
YOGA & OILS
$28.00
or 4 interest free payments of $7.00 with
learn more
Meditation is the beautiful art of stillness, allowing the mind to clear and your focus to turn inward. Over time being able to go beyond the mind and experience our essential nature - peace, happiness and bliss.
This essential oil blend is powerful for meditation, combining the highest vibrational and grounding essential oils available to assist the connection between the spirit and body, heaven and mother earth, while nurturing the heart and allowing the heart to open and receive during meditation.
This blend will assist in quietening the mind, fostering inner stillness and encourage spiritual growth - enlightening your meditation session.
FEATURES:
- HANDMADE IN NZ: Created with love & intention in Te Awamutu, New Zealand 
- INGREDIENTS: We source the best certified pure therapeutic grade essential oils from around the world & blend them to age range. Frankincense, Sandalwood, Mhyrr, Ylang Ylang & Rose essential oils in a base of palm free fractionated coconut oil.
- READY TO USE: Your MEDITATE blend comes in a roller bottle ready for you to roll over the heart, on the pulse points & if you would like on the bottoms of your feet. Safe for children.
- GIFT READY: Your MEDITATE comes gift wrapped with love for you, with an affirmation card.


SKU: 10548