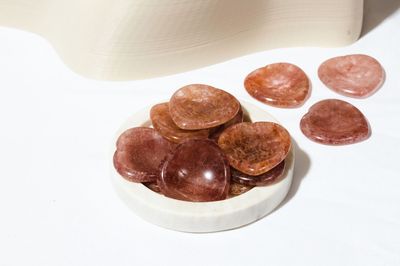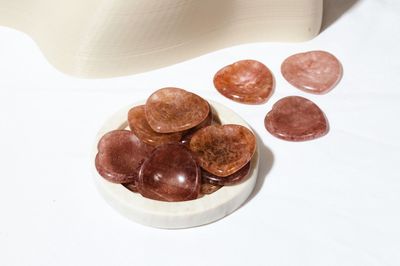 Strawberry Quartz Worry Stone
YOGA & OILS
$14.00
or 4 interest free payments of $3.50 with
learn more
These beauties melt your worries away. Just rub your thumb through the heart shaped indent and feel the calm take over.
Strawberry Quartz - the stone of inner love 
This high vibe stone is very calming and has strong self love energies. It is said to increase your ability to feel gratitude and see all the beauty that is around. 
Strawberry quartz helps you on your journey to understanding your true purpose, and encourages generosity.
FEATURES:
- Cleansed ready for your energy
- These beauties are approximately 4.5cms
- GIFT READY: Your crystal comes gift wrapped with love for you, with an affirmation card.

**Information provided not meant to diagnose.
SKU: 10805