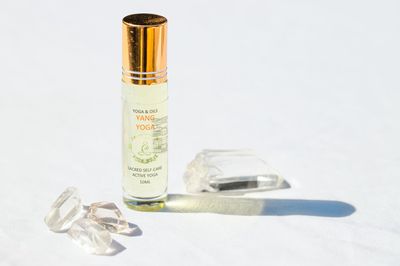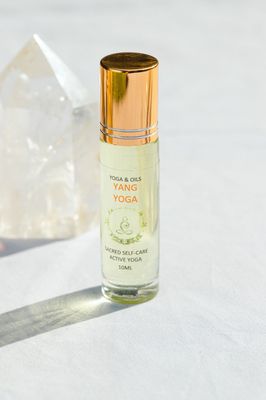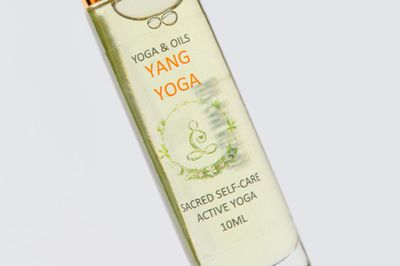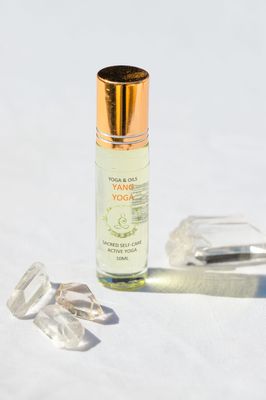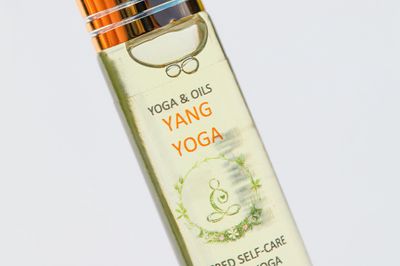 YANG YOGA Essential Oil
YOGA & OILS
$28.00
or 4 interest free payments of $7.00 with
learn more
This blend has been formulated for active yoga. When you harmonise the two beautiful rituals of yoga and essential oils, the healing, the journey, the flow and the experience is truly amazing.
These oils used in YANG YOGA will encourage grounding, motion and flow, abundance and creativity to the body and mind. This blend will assist with creating flexibility within the heart, teaching the soul how to let go of the past by moving with the flow of life. This brings a sense of joy and buoyancy to the heart and soul.
FEATURES:
- HANDMADE IN NZ: Created with love & intention in Te Awamutu, New Zealand 
- INGREDIENTS: We source the best certified pure therapeutic grade essential oils from around the world & blend them to age range. Peppermint, Tangerine, Cypress, Spruce, Camphor & Boswella essential oils in a base of palm free fractionated coconut oil.
- READY TO USE: Your YANG blend comes in a roller bottle ready for you to roll over the heart, on the pulse points & if you would like on the bottoms of your feet. Safe for children.
- GIFT READY: Your YANG YOGA comes gift wrapped with love for you, with an affirmation card.


SKU: 10893