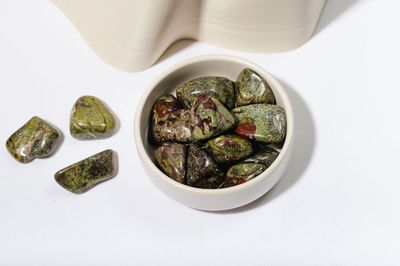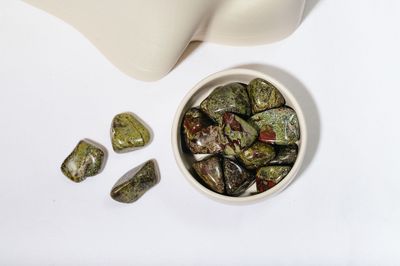 Dragons Blood Jasper Tumble
YOGA & OILS
$8.00
or 4 interest free payments of $2.00 with
learn more
Ooooh the stunning Dragons Blood Jasper, not to be mistaken for bloodstone, this beauty stands so strong in her own right. Known as dragons blood as this crystal represents the dragons tough skin with a loving heart, the deep red represents the dragons blood, igniting the fire within to increase courage, strength, confidence & endurance for the journey ahead.
She is a protector of life, promotes courage, strength and endurance for the journey, boosts focus and resilience and enhances your creativity and self-love .
FEATURES:
- Cleansed ready for your energy 
- Each Crystal varies in size, however these are are approx 3-4cms in size
- GIFT READY: Your crystal comes gift wrapped with love for you, with an affirmation card.
**Information provided not meant to diagnose.
SKU: 10350