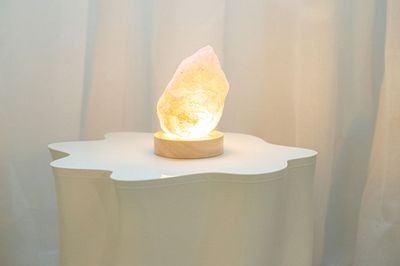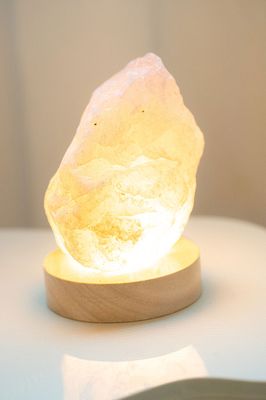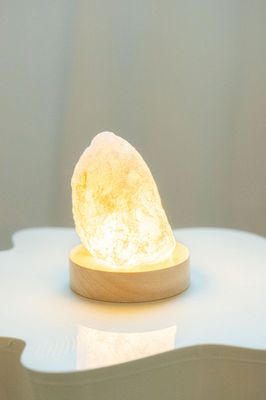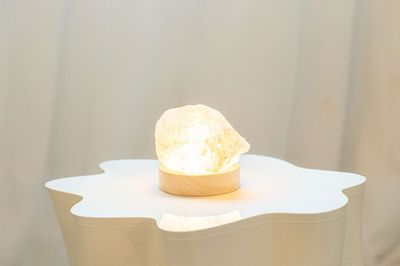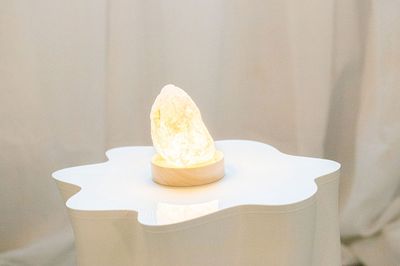 Rose Quartz Lamp
YOGA & OILS
$48.00
or 4 interest free payments of $12.00 with
learn more
These beauties are stunning! Epic large pieces of rough rose quartz on one of our beautiful warm light bases.
You can keep the Rose Quartz tower on top of the base or swap it out for another of your favourite crystals. When placed in any room of your home or office these beauties will radiate out so much love and calm energy.
Each piece of Rose quartz varies in size or shape so the pictures are an indication only of what you will receive, and we will intuitively choose this for you.
If you have your heart set on a piece that stands upright on the light base, please let us know in additional comments at checkout
FEATURES:
- Cleansed ready for your energy 
- Comes with a warm light wooden base that you plus into an USB measuring 8cms wide & 2cms tall, and also an epic piece of Rough Rose Quartz that is a chunk of approx 8-10cms in size
- GIFT READY: Your crystal comes gift wrapped with love for you, with an affirmation card
**Information provided not meant to diagnose. Excerpts from the Crystal Bible
SKU: 10714