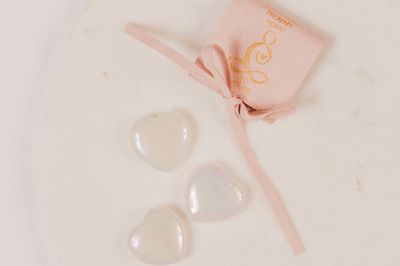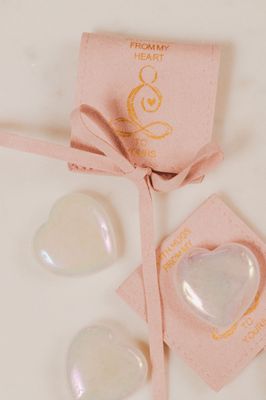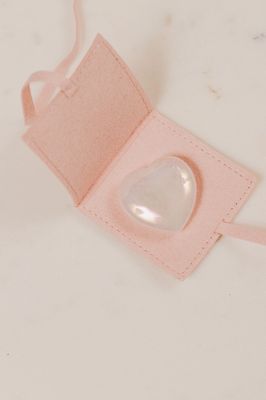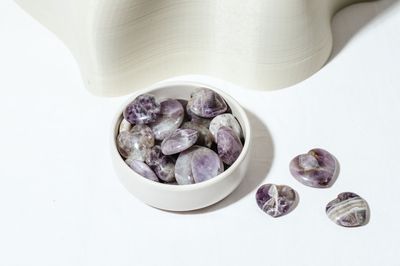 With Hugs from My Heart to Yours
YOGA & OILS
$16.00
or 4 interest free payments of $4.00 with
learn more
These beautiful gift bags are like receiving a great big hug from a loved one, the wrap the receiver in love and serenity.
Each beautifully curated velvet bag comes with a heart shaped stone on the inside, your choice of:
- Rose quartz - the stone of unconditional love, compassion and harmony
- Rose Aura Quartz - the same qualities as above, but with a higher more joyful vibration
- Amethyst - the serenity stone, bringer the receiver peace, harmony, clarity
Choose your happiness from the drop down menu shown
FEATURES:
- Cleansed ready for your energy
- Each Crystal varies in size, these beauties range from 2.8-3cms
- GIFT READY: Your crystal comes gift wrapped with love for you, with an affirmation card.

**Information provided not meant to diagnose.
SKU: 10885