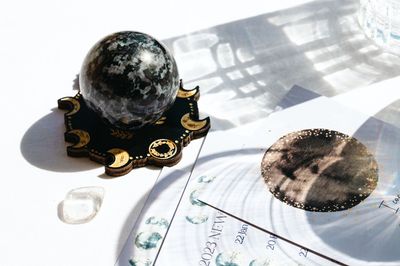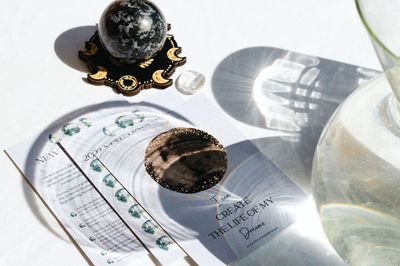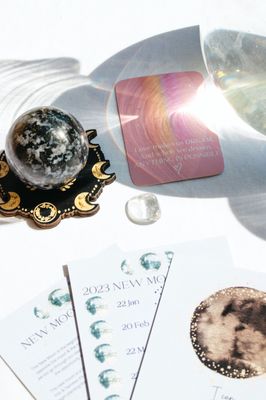 Gabbro Sphere
YOGA & OILS
$33.00
or 4 interest free payments of $8.25 with
learn more
Also known as Mystic Merlinite, Indigo Gabbro is a stone that works with the shadow self & unveils spiritual truth through deep healing. Indigo Gabbro looks similar to a dragon egg; a symbol of magic, power, & hidden potential. All of these traits reside in its energy to awaken the consciousness of each person. Opening all seven chakras, this speckled stone reveals your spiritual gifts, natural strengths, & the shadow. Once the shadow self is unveiled, you can heal ego-driven habits & unintentional actions. Your weaknesses become strengths to living a more fulfilling, magical life with Indigo Gabbro.
A powerful stone for the New Moon, intuition & manifestation. Indigo Gabbro will guide you through life changes & help you stay grounded & be open to truths along the way. It attracts synchronicities, heightens our intuition, & opens our third eye. This stone is excellent to assist with mediumship & connecting to angels or elemental energies.
As a soul stone, Indigo Gabbro aids in strengthening your true self. To benefit from its energy, meditation is a key practice. Sit with Indigo Gabbro in hand or on whatever chakra you feel needs a boost.
SKU: 11019