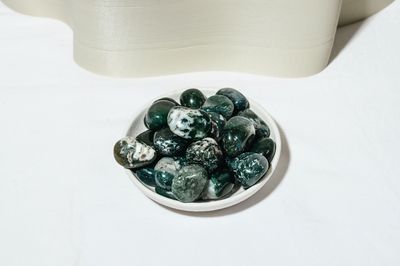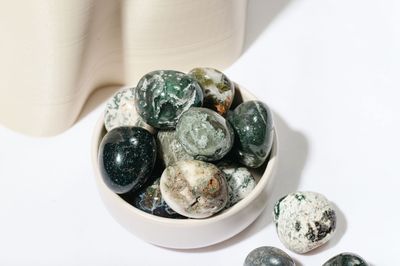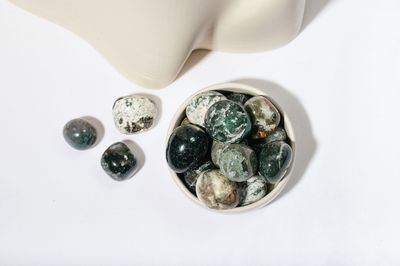 Moss Agate Tumble
YOGA & OILS
$6.00
or 4 interest free payments of $1.50 with
learn more
Moss Agate attracts abundance in all aspects of your life, brings new beginnings and inspiration to new ideas. It connects you to your intuition, helps to releases fears & long lasting stresses which encourages improved self esteem. With this release comes personal growth, and insight during difficult periods, calling you into a optimism and hope. 
Also Moss Agate is fabulous for your wellness and not only boosting the immune system but helping you to move through any sickness.
FEATURES:
- Cleansed ready for your energy 
- Each Crystal varies in size, these beauties are approximately 2-4cms
- GIFT READY: Your crystal comes gift wrapped with love for you, with an affirmation card.

**Information provided not meant to diagnose.
SKU: 10575