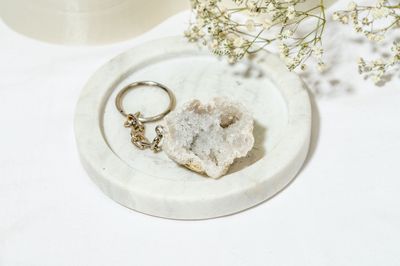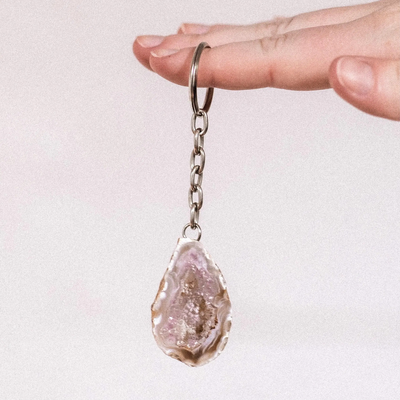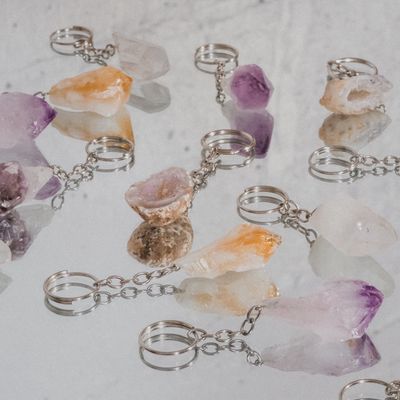 Agate Geode Key Ring
YOGA & OILS
$18.00
or 4 interest free payments of $4.50 with
learn more
These pictures do nothing for the sparkle or amazing energy and protection these key rings bring. All incredibly unique, all beautiful.

Agate brings balance and harmony to your life, it helps you to find your inner strength and is useful with balancing your yin and yang energies. It can be used to help overcome bitterness and removing negative energies, its soothing properties help with this. 
Agate is perfect when you are feeling off balance, its gentle energy brings you back to centre and helps you to focus on what is really important in your now. 
These key rings will bring that balance and harmony you need while driving, but also as you carry them through the day.
FEATURES:
- Sourced from India
- Cleansed ready for your energy
- GIFT READY: Your crystal comes gift wrapped with love for you, with an affirmation card.

**Information provided not meant to diagnose.
SKU: 10071