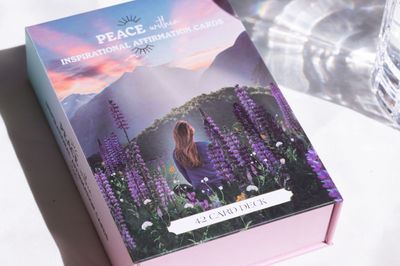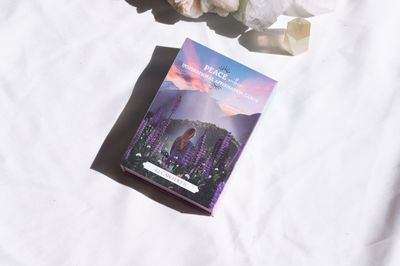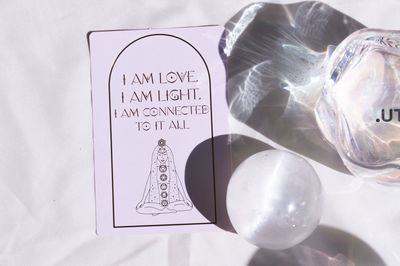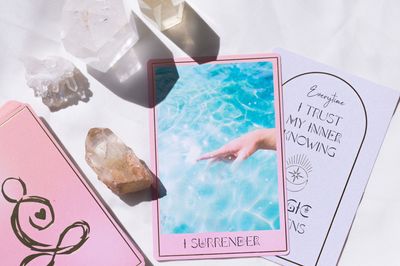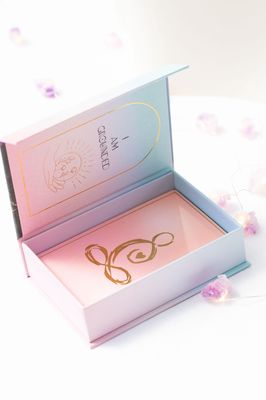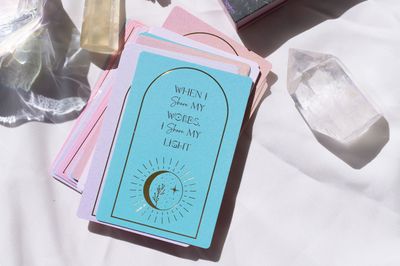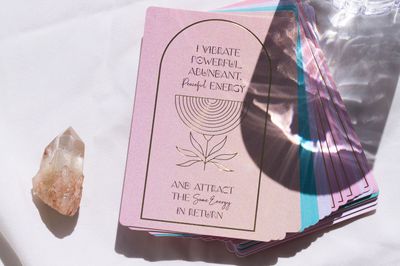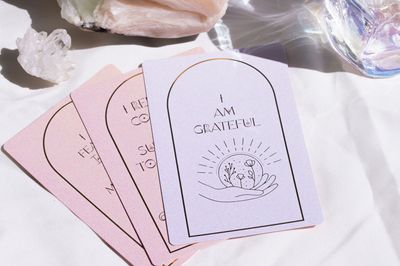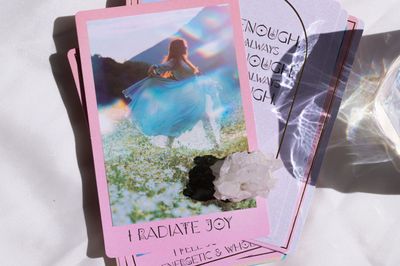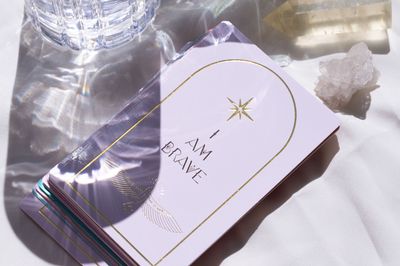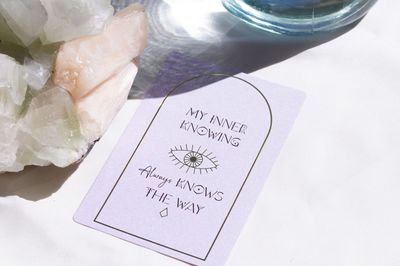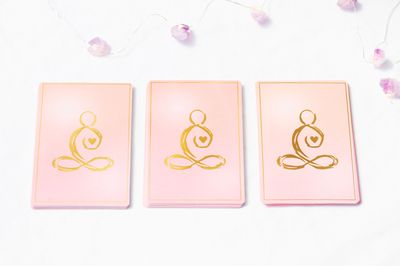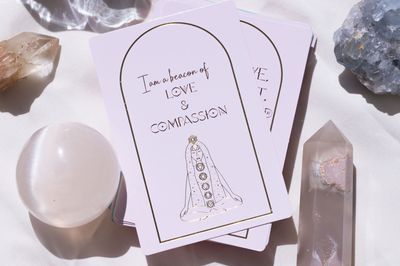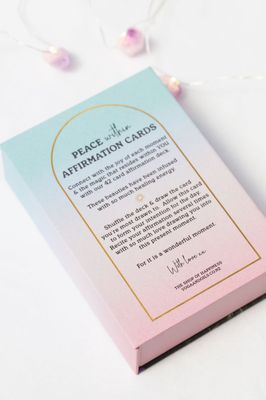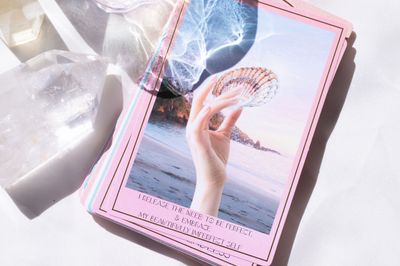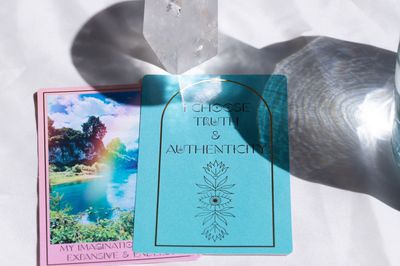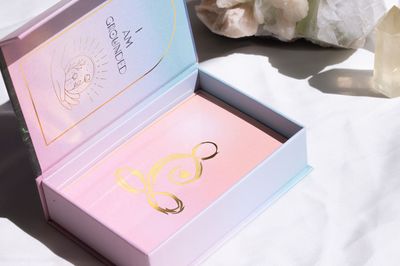 Peace Within Affirmation Cards
YOGA & OILS
$48.00
or 4 interest free payments of $12.00 with
learn more
Harness the power that resides within, with our Peace Within Affirmation Card Deck featuring 42-beautifully illustrated cards, each inscribed with an uplifting affirmation to remind you of your infinite potential that exists within you and around you.
The affirmations within these cards have been gifted through guided meditations, chosen with the loving intention to empower and inspire you on your unique journey and then we have created stunning artwork and cards for you to have as beautiful daily reminders of joy.
Our affirmation cards are filled with positive energies and can be used to cultivate mindful moments during your morning ritual or any time of day. Incorporating positive affirmations into your mindful practice boosts your vibrational frequency and has the ability to change your thoughts and patterns of thinking, bringing more positive energy and calm into your life.
Each deck comes with a surprise crystal unique to you.
FEATURES:
- HANDMADE with so much love and healing by us and printed in Hamilton.
- GIFT READY: Your Affirmation Cards come in a pouch gift wrapped with love for you.


SKU: 10643