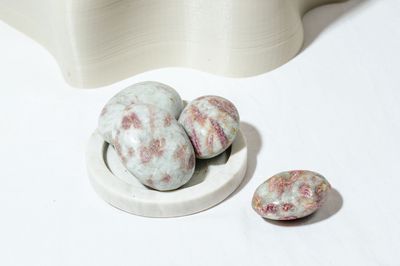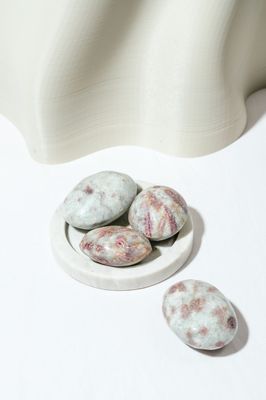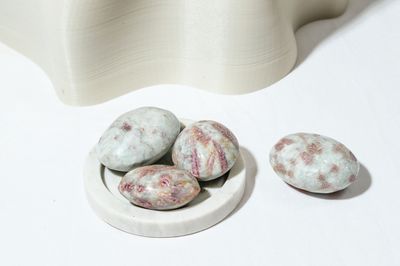 Pink Tourmaline Palm Stone
YOGA & OILS
$32.00
or 4 interest free payments of $8.00 with
learn more
These beautiful large palm stones vary from pinks to whites to grey. They help to release feelings of guilt, worry or fear and brings self-love and calming energies.
Pink Tourmaline washes away past wounds and destructive thoughts, bringing in a new zest for life and courage to make changes to old thought patterns.
Pink Tourmaline brings in feelings of happiness and compassion and is linked to your heart chakra. It also has the beautiful energy of connecting you and your partner in a more romantic, soul loving way.
FEATURES:
- Cleansed ready for your energy
- Each Crystal varies in size, these beauties are approx 5-7cms roundish.
- GIFT READY: Your crystal comes gift wrapped with love for you, with an affirmation card.

**Information provided not meant to diagnose.
SKU: 10656