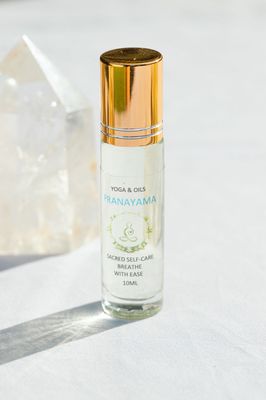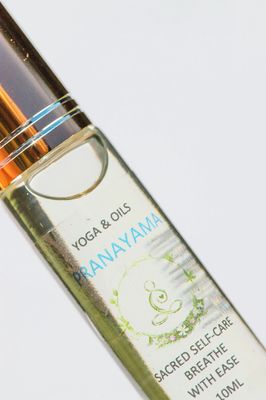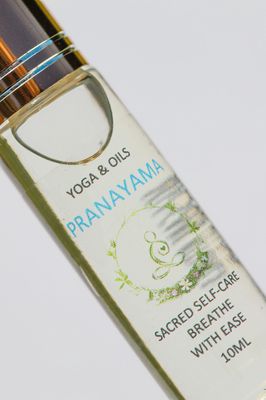 PRANAYAMA Essential Oil
YOGA & OILS
$28.00
or 4 interest free payments of $7.00 with
learn more
Breathing is living. It is a vital function of life. In yoga we refer to this as Pranayama, Prana meaning life force and Ayama meaning extension - the extension of breath throughout our bodies awakening Prana within every cell of our being.
PRANAYAMA is a powerful essential oil blend. The oils used teaches you to embrace life through the breath, deepens your connection to the spirit and your true purpose in life.
It assists in the manifestation of infinite possibilities and allows you to release any grief and sadness to receive genuine love and healing. This blend allows you to claim wholeness and heal, to do what you love to experience true success.


FEATURES:
- HANDMADE IN NZ: Created with love & intention in Te Awamutu, New Zealand 
- INGREDIENTS: We source the best certified pure therapeutic grade essential oils from around the world & blend them to age range. Peppermint, Eucalyptus, Melaleuca, Cardamom, Lemon, Ravensara, Litsea, Roman Chamomile Laurel essential oils in a base of palm free fractionated coconut oil.
- READY TO USE: Your PRANAYAMA blend comes in a roller bottle ready for you to roll over the heart, on the pulse points & if you would like on the bottoms of your feet. Safe for children.
- GIFT READY: Your PRANAYAMA comes gift wrapped with love for you, with an affirmation card.


SKU: 10660