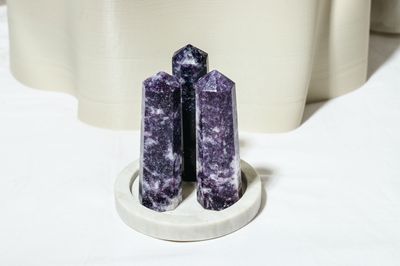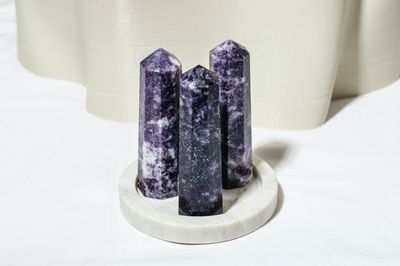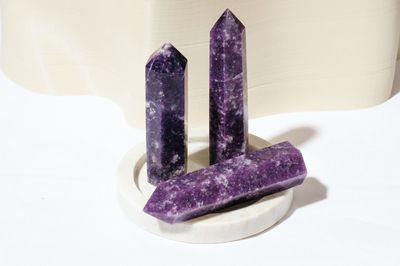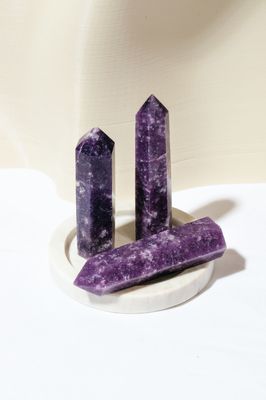 Lepidolite Tower
YOGA & OILS
$22.00
or 4 interest free payments of $5.50 with
learn more
Lepidolite has extremely high levels of lithium which makes it known as a powerful, natural anxiety healer.
It is helpful in preventing anxiety levels from escalating and brings to light behavioural patterns that brings these feelings on, replacing them with restorative practices.
Lepidolite is a must have near you in times of chaos and stress, allowing you to be in the now, calm and at ease.

FEATURES:
- Cleansed ready for your energy 
- Each Crystal varies in size, these beauties range from 8-10cms tall and approx 2cms wide
- GIFT READY: Your crystal comes gift wrapped with love for you, with an affirmation card.

**Information provided not meant to diagnose. 
SKU: 11110