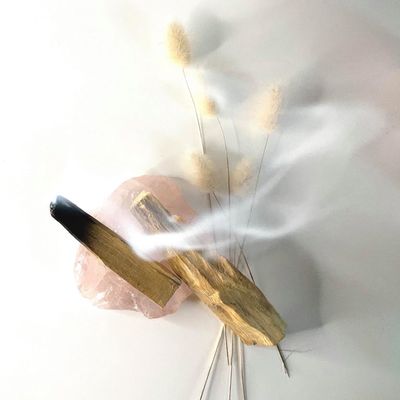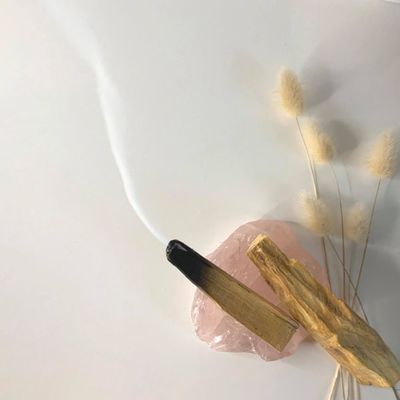 Palo Santo Stick (single)
YOGA & OILS
$9.00
or 4 interest free payments of $2.25 with
learn more
Burning Palo, like White Sage smudging is another effective energy cleansing tool. The wood originates from South America & is known as the holy wood.  The smoke that comes from burning Palo Santo is believed to have strong medical & emotional healing properties. If you are feeling that you need to shift some stuck energies then Palo can do that for you, It also brings blessings of good fortune & can release emotional burdens.
How to use:
Unlike White Sage, you do not have to open windows & doors, the smoke transforms the energy into pure positivity.
When you are ready to begin your cleansing, hold the Santo stick at one end while you light the other & allow it to burn for 30 seconds before gently blowing the fire out. Then you can begin moving through your space.
Ask the unwanted energy to leave your space, in your mind's eye as well as voicing out loud.
An energy release prayer…….
Any energy that is not of my highest & greatest good, I now release you with love, you are no longer welcome to stay here. Please leave through the open window/door.
FEATURES:
- SOURCED: Ethically with love from Peru from fallen trees
- GIFT READY: Your palo santo stick comes wrapped with love and an affirmation card.


SKU: 10639