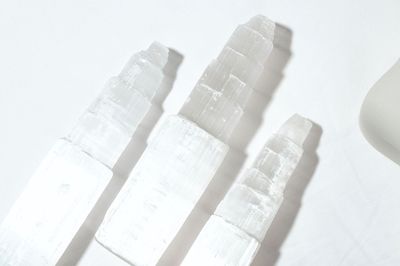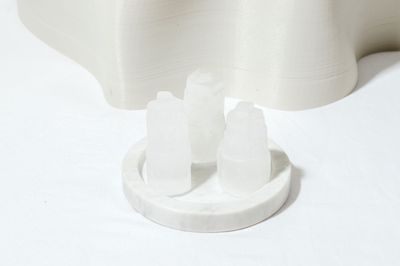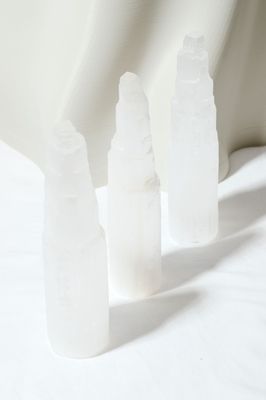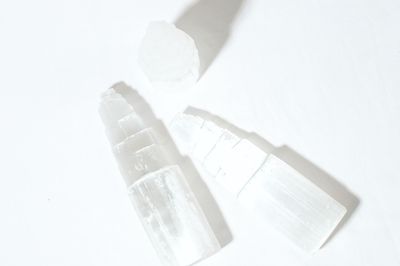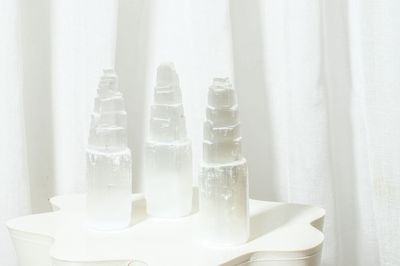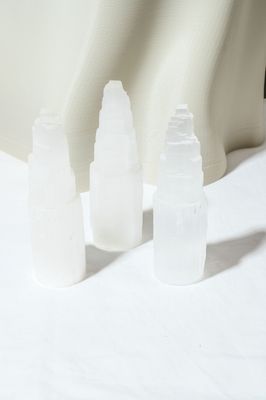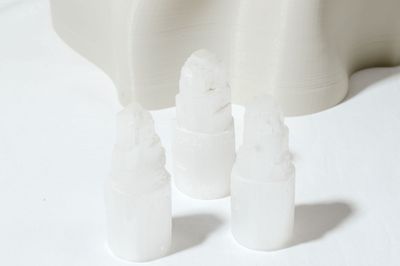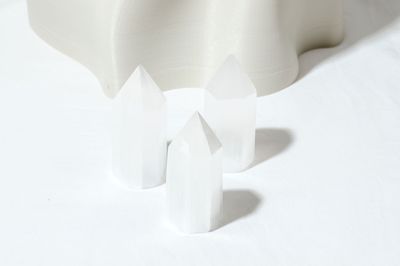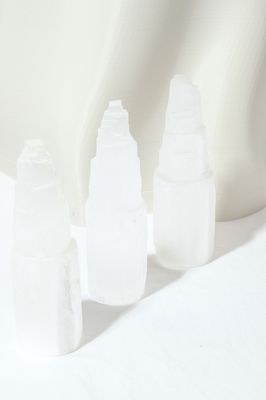 Selenite Rough Tower
YOGA & OILS
$42.00
or 4 interest free payments of $10.50 with
learn more
This stone received its name from the Greek goddess of the moon, Selene. This selenite meaning is easy to see when it reflects light, often appearing as a rock fallen direct from the moon.
Selenite healing properties are all about activation and reaching higher planes. It is known for connecting to the third eye, crown, transpersonal and Etheric chakras. Through radiating light energy, it promotes purity and honesty. It can align the chakras and raise awareness to a higher plane.
When connecting with the third eye and crown chakras, the selenite meaning is one of complete positivity and purity. Once the power of the selenite flows into the crown chakra, it will open, clear and activate the energy. The chakras will feel completely purified.
Hold Selenite above your head, feel it radiating devine light through your whole being, illuminating your inner temple and connecting you to ALL THAT IS.
This tower is also fabulous for clearing not only your energy, but the energy of your other crystals. We love to place our bracelet over ours in the evening to cleanse overnight.
FEATURES:
- Cleansed ready for your energy
- Each Crystal varies in size, click on the drop down menut to find your happiness
- GIFT READY: Your crystal comes gift wrapped with love for you, with an affirmation card
**Information provided not meant to diagnose. Excerpts from the Crystal Bible
SKU: 11016