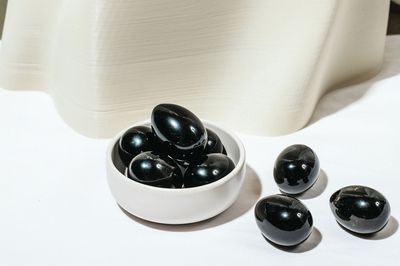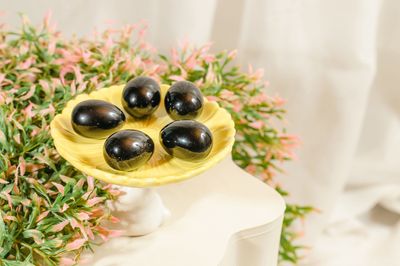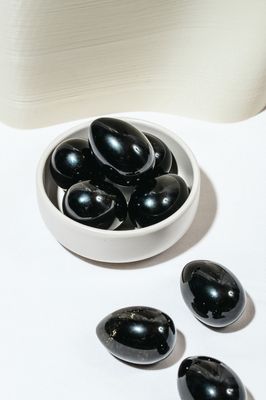 Obsidian Eggs
YOGA & OILS
$18.00
or 4 interest free payments of $4.50 with
learn more
The Protector 
Black obsidian is a powerful crystal for protection. It protects and cleanses your aura of disharmony, negative attachments, old patterns and negative emotions, helping to unearth any negative thought patterns that are standing in the way of your personal and spiritual growth. In addition to protection and releasing negativity, you can use the black obsidian properties for root chakra healing and grounding.
FEATURES:
- Cleansed ready for your energy 
- Each Crystal varies in size, these beauties range from 5cms long 
- GIFT READY: Your crystal comes gift wrapped with love for you, with an affirmation card.

**Information provided not meant to diagnose.
Self-Reflection - Protection - Cleansing - Peace - Dispels Negativity - Emotional Balance - Healing
SKU: 10605