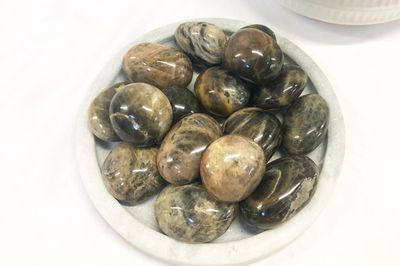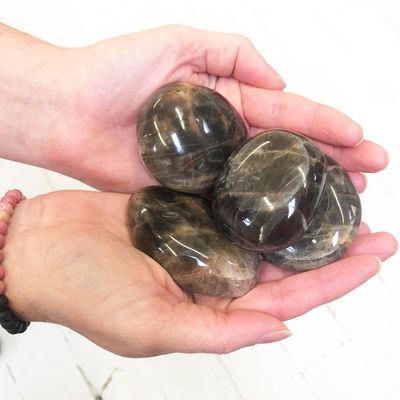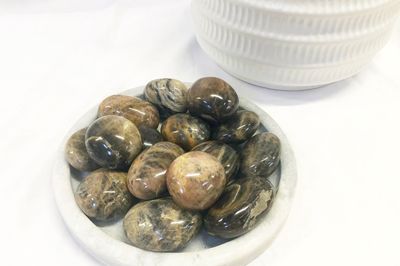 Black Moonstone Palm Stone
YOGA & OILS
$18.00
or 4 interest free payments of $4.50 with
learn more
Black Moonstone is truly one of my favourite crystals, I feel her energy so deeply connect me to the new moon cycle, the time for quiet reflection and inner work. 
This beauty not only deeply grounds your energy, but as she is associated with the inner goddess, a symbol of fertility and new beginnings, her healing allows you to move through limiting beliefs, self-doubt and fear and move forward with strength and a knowing that all you need to manifest in this epic life is already within you.
With moonstone by your side, channel its healing powers with daily meditation, a practice that helps to clear the mind and centre the spirit.
ENERGY:
New Beginnings - Grounding - Releases self doubt - Releases Fears - Inner Strength
FEATURES:
- Cleansed ready for your energy
- Each Crystal varies in size, these beauties are approx 5cms round
- GIFT READY: Your crystal comes gift wrapped with love for you, with an affirmation card.
- FREE POSTAGE: Because we value you, we offer free postage on all orders over $75
**Information provided not meant to diagnose.
SKU: 10177